FAQ
You can learn more from our asked questions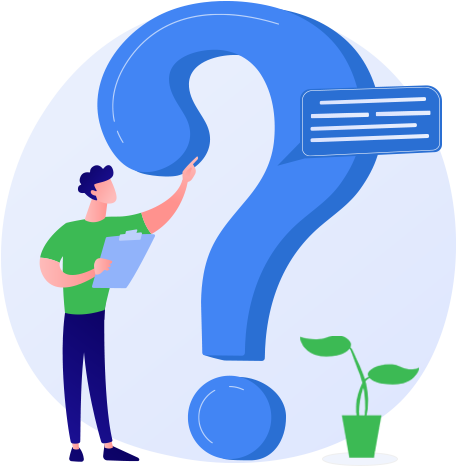 Yes, Odinet by default provide ONT Equipment (Dual Band AC Router +Modem) against a specific refundable security deposit. However, the subscriber free to arrange the same recommended model on their own. Preferable a Wi-Fi router of good performances, An ADSL router (modem + router) is neither required, nor compatible with our services.
No, we specially designed Regular plans for video streaming like YouTube, Netflix, Amazon Prime & Hotstar & social networking sites like Whatsapp, Facebook, LinkedIn, Twitter or skype. Not recommended/ suitable for any commercial activities.
Yes, we do provide our customers with an option to put the billing of Newmoon Telelinks connection on temporary hold for billing, for a minimum period of 1 month to a maximum of 03 months. You are required to mail us your request at least 07 days in advance for our team to action on the same.
Still have you any problem for solutions?
For any inquiries relating to Pre-sale and Services, Please feel free to contact us through below contact form, email or call us during business hours.
Head office address:
Odinet Infocom Private Limited, Pension Lane, Buxi Bazar, Cuttack, Odisha - 753001
Call for help:
(+91) 73819 99777

Mail for information:
info@odinet.in