DMCA
DMCA Policy : Digital Millennium Copyright Act
The Digital Millennium Copyright Act (DMCA) is a United States copyright law that implements two 1996 treaties of the World Intellectual Property Organization (WIPO). It criminalizes production and dissemination of technology, devices, or services intended to circumvent measures (commonly known as digital rights management or DRM) that control access to copyrighted works. It also criminalizes the act of circumventing an access control, whether or not there is actual infringement of copyright itself. In addition, the DMCA heightens the penalties for copyright infringement on the Internet. Passed on October 12, 1998, by a unanimous vote in the United States Senate and signed into law by President Bill Clinton on October 28, 1998, the DMCA amended Title 17 of the United States Code to extend the reach of copyright, while limiting the liability of the providers of on-line services for copyright infringement by their users. On May 22, 2001, the European Union passed the Copyright Directive or EUCD, which addresses some of the same issues as the DMCA. The DMCA's principal innovation in the field of copyright, the exemption from direct and indirect liability of internet service providers and other intermediaries (Title II of the DMCA), was separately addressed, and largely followed, in Europe by means of the separate Electronic Commerce Directive. (Unlike U.S. federal laws and regulations, the execution of European Union directives usually requires separate legislation by or within each of the Union's member countries.)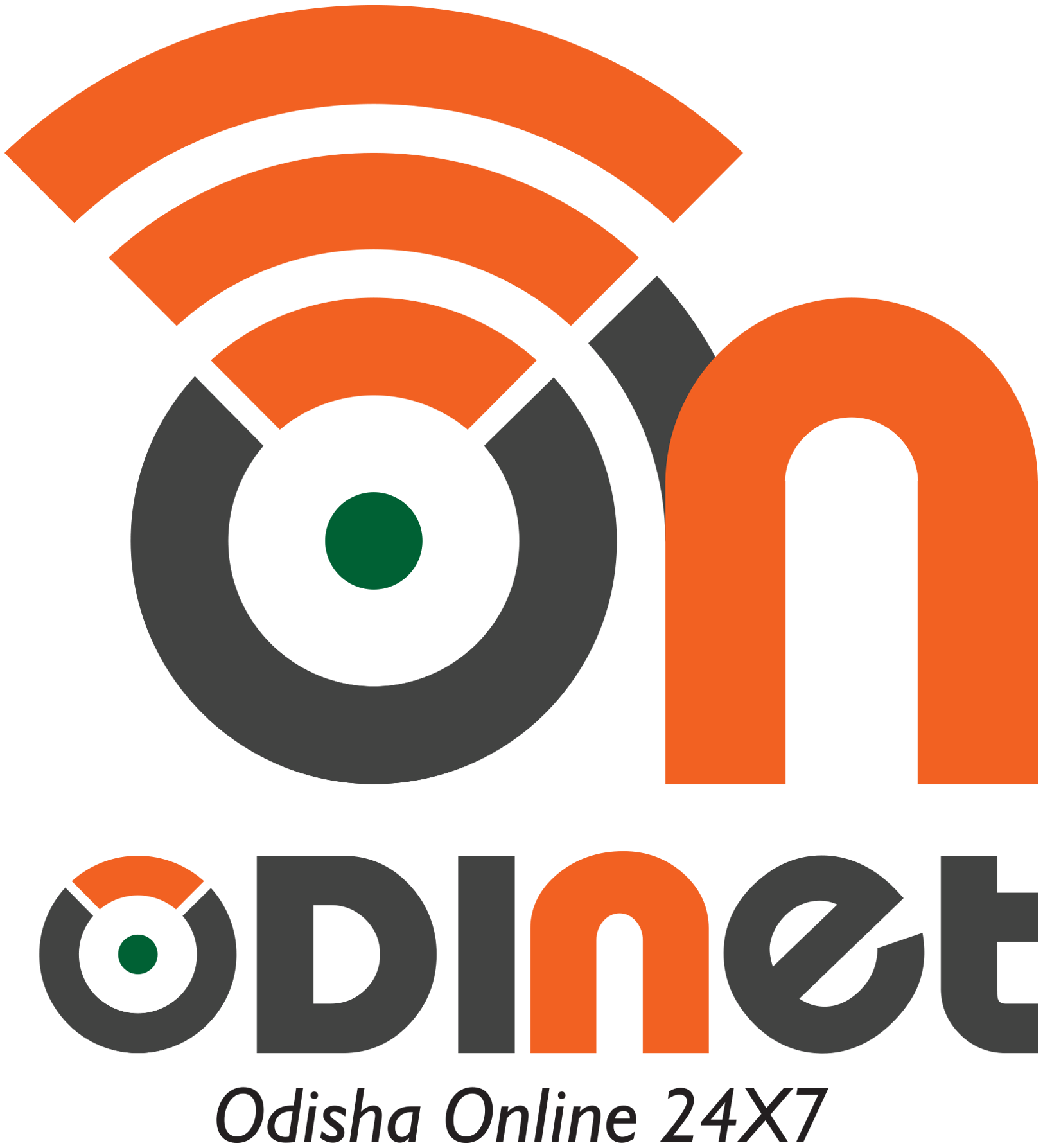 (1) Service provider.— (A) As used in subsection (a), the term "service provider" means an entity offering the transmission, routing, or providing of connections for digital online communications, between or among points specified by a user, of material of the user's choosing, without modification to the content of the material as sent or received. (B) As used in this section, other than subsection (a), the term "service provider" means a provider of online services or network access, or the operator of facilities therefor, and includes an entity described in sub-paragraph (A).
Odinet meet's the requirements for the Online Copyright Infringement Liability Limitation Act (17 17 U.S.C. §§ 512).
If you believe copyrighted work of your material is hosted on Odinet's server(s), please send an e-mail to abuse@odinet.in with the following:
A physical or electronic signature of a person authorized to act on behalf of the owner of an exclusive right that is allegedly infringed.
Identification of the copyrighted work claimed to have been infringed, or, if multiple copyrighted works at a single online site are covered by a single notification, a representative list of such works at that site.
Identification of the material that is claimed to be infringing or to be the subject of infringing activity and that is to be removed or access to which is to be disabled, and information reasonably sufficient to permit the service provider to locate the material.
Your address, telephone number, and e-mail address.
A statement that the complaining party has a good faith belief that use of the material in the manner complained of is not authorized by the copyright owner, its agent, or the law.
A statement that the information in the notification is accurate, and under penalty of perjury, that the complaining party is authorized to act on behalf of the owner of an exclusive right that is allegedly infringed.
As seen in Perfect 10, Inc v. CCBill, LLC, 488 F.3d 1102 (9th Cir. 2007), we will reject notices that are poorly/illegibly written.
Permitting a copyright holder to cobble together adequate
notice from separately defective notices also unduly burdens service
providers. Indeed, the text of § 512(c)(3) requires that the notice be
"a written communication." (Emphasis added)
The Digital Millennium Copyright Act does not require service providers to actively filter, or monitor user activity on our website. Content will only be removed once a valid take down notice is received.Please note under 512(f), one who knowingly misrepresents a claim of infringement is liable for any damages, including costs and attorneys' fees, incurred by the alleged infringer or ISP injured by the misrepresentation, as the result of the service provider relying upon the misrepresentation in removing or disabling access to the material or activity claimed to be infringing.
Contacting Us
If there are any questions regarding this DMCA Policy you may contact us using the information below.